96' Aro 10.4 1.9d, looking for:
1. Repair manual
2. tie rod ends
This image id for mahindra jeep but need these articulation points for the aro 10.4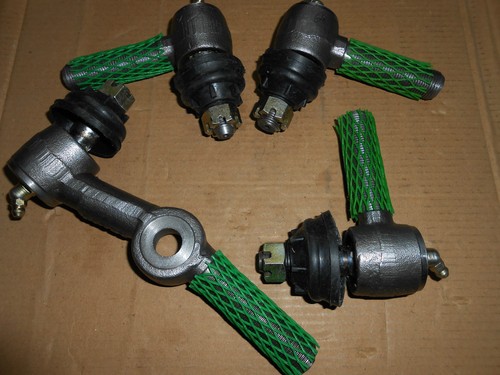 Usually the whole end is installed, however on the aro, the articulation joint is held in place by a "C" clip....so maybe they sell just the articulation joint???
3. Oil seals for front "transfer case" (gear box where drive shafts for front wheels come from).
4. Oil seal where drive shaft enters rear differential (where drive shaft goes into rear axle)...it is leaking steadily
5. c.v. joint boots/seals and possibly the c.v. joints themselves
Hope i can bring this vehicle back to full potential! Thanks in advance for your help!